Ultra Pure Omega-3 Fish Oil Benefits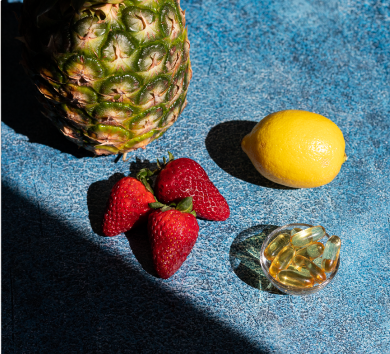 Essential for healthy brain*
Docosahexaenoic acid (DHA) is an omega-3 fatty acid that is found in large amounts in the brain. It's a building block for brain and eye tissue.
The more DHA you consume, the easier it is to process and learn new information.
Omega-3 fatty acids promote good cardiovascular health.
Omega-3 also improves your lipid profile by decreasing your triglycerides level, lowering blood pressure, and increasing HDL (good) cholesterol levels.
Powerful anti-inflammatory*
Most chronic health problems are caused by inflammation in the body.
Omega-3 fatty acids are the best anti-inflammatory around. It fights inflammation by decreasing the amount of pro-inflammatory cytokines in the body.

Molecularly Distilled
The manufacturing process removes contaminants, such as heavy metals, dioxins, and PCBs for complete purity.

Sustainably Sourced
We use wild-caught Mackerel, Anchovies, and Sardines from a "Friends of the Sea" certified supplier.