Phosphatidylserine Benefits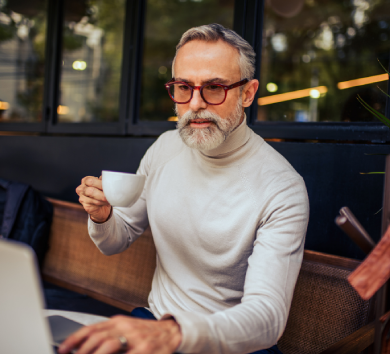 Natural nootropic to supercharge your brain*
Phosphatidylserine is an excellent nootropic – for improved memory, learning ability, and concentration.
If you want your mind to be as sharp as possible, phosphatidylserine is the best natural nootropic there is!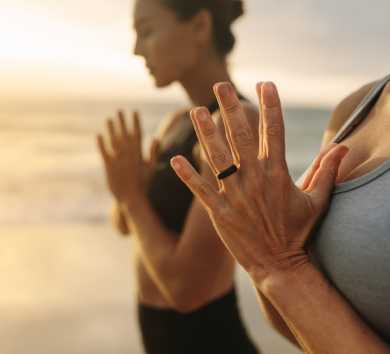 Reduce stress, anxiety, and high cortisol levels*
When stress is chronic, the body produces excess cortisol from the adrenal glands. The brain then loses sensitivity to the cortisol in the hypothalamus.
Phosphatidylserine can help resensitize the hypothalamus to cortisol.
Getting older doesn't mean slowing down*
As we age, the membranes of our brain cells will naturally lose some of their vital phospholipid components.
Phosphatidylserine can prevent and even reverse age-related cognitive decline and impairment.

Only The Purest
Our supplement is 100% soy and allergen-free, made from non-GMO sunflower lecithin with no unnecessary fillers.

Easy To Swallow Capsules
Our vegan capsules are easy to take. It requires no refrigeration and can be stored at room temperature.

Quality Control
This dietary supplement is manufactured at an NSF GMP-certified facility in the United States.

Money Back Guarantee
Love It or 100% Money Back Guarantee. If you don't love our product, simply return it for a full refund.