Nourish your body back to health.
Replenish the vitamins, minerals, and nutrients
you're missing out on.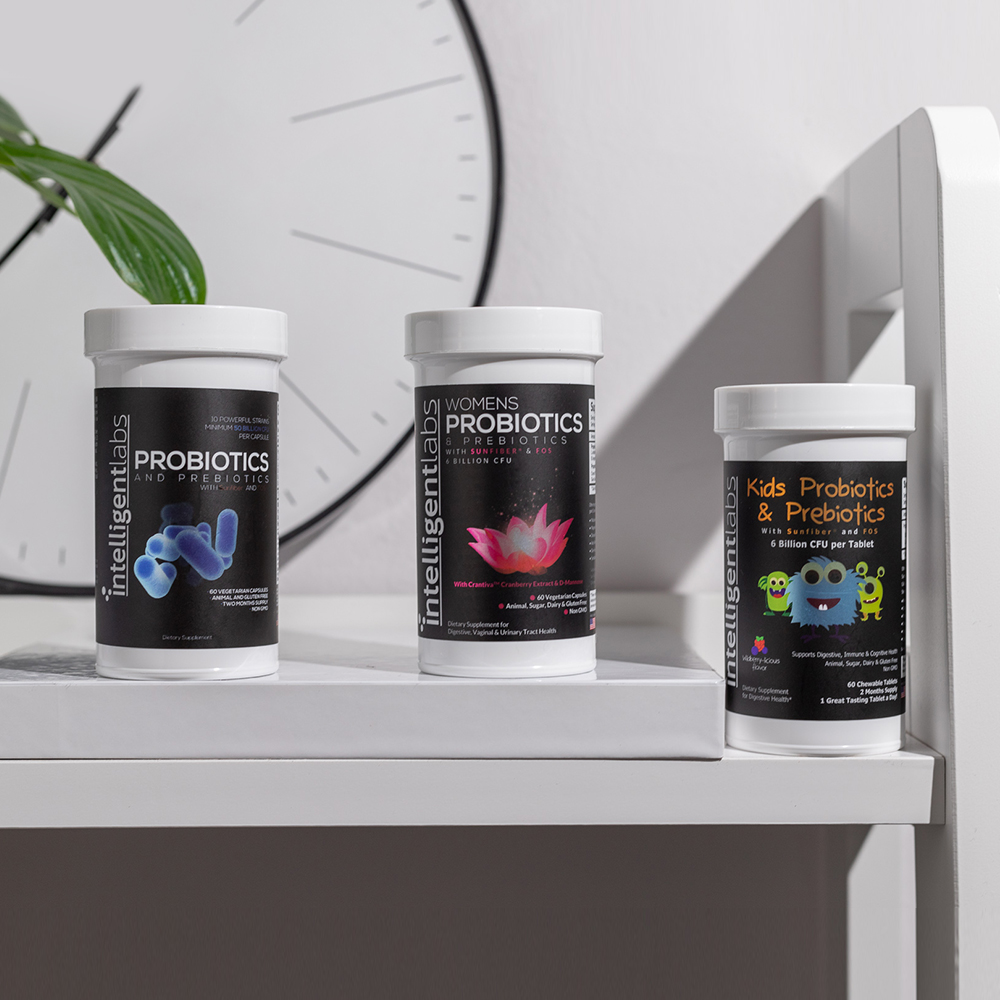 Digestive health support for the whole family!
We've got the complete lineup of Intelligent Labs Probiotics with Prebiotics: Adult Probiotics, Women's Probiotics, and Kids' Probiotics.
Restore balance to your whole family's gut microbiota with our patented, acid, bile and heat-resistant probiotics.
To benefit from probiotic action, simply take one capsule a day!
MAGENHANCE THE COMPLETE MAGNESIUM COMPLEX
Our MagEnhance is a blend of 3 bioactive forms of Magnesium.
The "brain magnesium" MAGNESIUM-L-THREONATE directly increases magnesium levels in the brain and helps promote memory and learning potential.*
MAGNESIUM TAURATE acts on the GABA receptors and helps produce feelings of calm and relaxation.*
For good measure, we added the most absorbable form of magnesium – MAGNESIUM GLYCINATE to help maintain healthy levels of magnesium in the body.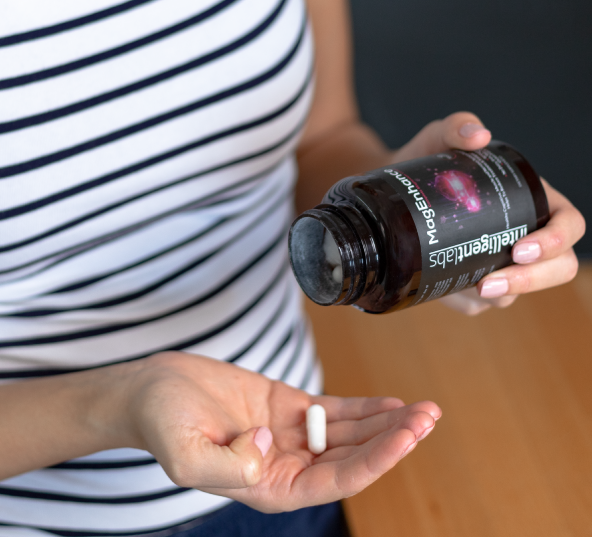 Intelligent Labs Supplements
Essential nutrients in the most absorbable forms.
We took care of potency, quality, and science. So you can take control of your health.

Scientifically advanced formulas




No artificial colors
or flavoring
Daily nutrition tips, healthy recipes and a chance to win great prizes. Follow us on @intelligentlabs and use #intelligentlabs to be featured.