MagEnhance Complete Magnesium Complex Benefits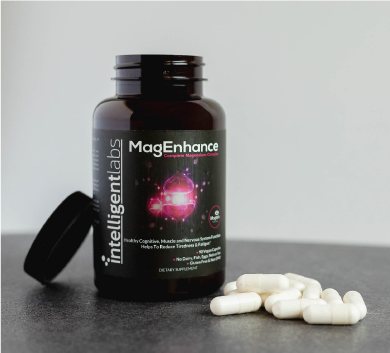 MagEnhance includes 1000mg of Magnesium-L-Threonate, the only form of magnesium that can cross the blood-brain barrier.
It raises brain magnesium levels, which helps promote optimal brain health, cognitive function, memory, and learning.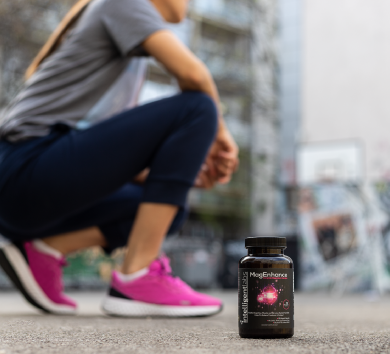 MagEnhance also includes 690mg of Magnesium Glycinate, the most bioavailable form of magnesium.
It helps raise body magnesium levels to support normal muscle and nervous system function, as well as aid in exercise recovery and performance.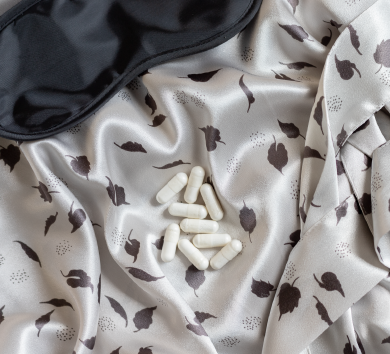 Relaxation and Sound Sleep*
With 630mg of Magnesium Taurate, MagEnhance acts on GABA receptors in the nervous system to calm nerves and help with sleep.
It helps reduce stress and promotes a feeling of relaxation, so you can handle whatever life throws at you!

3 Types of Magnesium
MagEnhance's triple strength Mg formula is the most complete in the market today!

90 Vegetarian Capsules
Take a 3-capsule serving of MagEnhance before bedtime. Good for 30 servings.

Quality Control
MagEnhance is manufactured at an NSF GMP-certified facility in the United States.

Money Back Guarantee
If you don't love our MagEnhance, simply return it for a full refund.
Why Should I Take MagEnhance?
Magnesium is an incredibly powerful nutrient, but up to 80% of us don't get enough magnesium in our diets. It's been taken out of our water, our salt, and even our food. Even stress and pollution leach our bodies of this essential mineral.
To make sure you're getting enough magnesium, take MagEnhance. It's the most complete magnesium supplement with 3 forms of bioactive magnesium:
+ Magnesium L-Threonate
+ Magnesium Glycinate
+ Magnesium Taurate
Magnesium is a vital nutrient involved in over 600 biochemical reactions in the human body!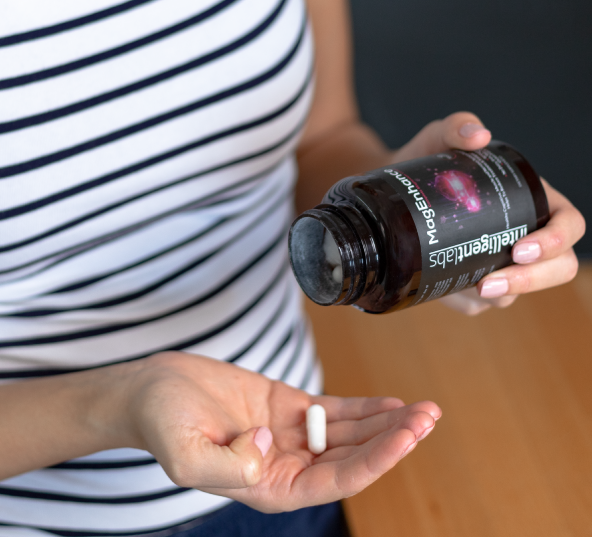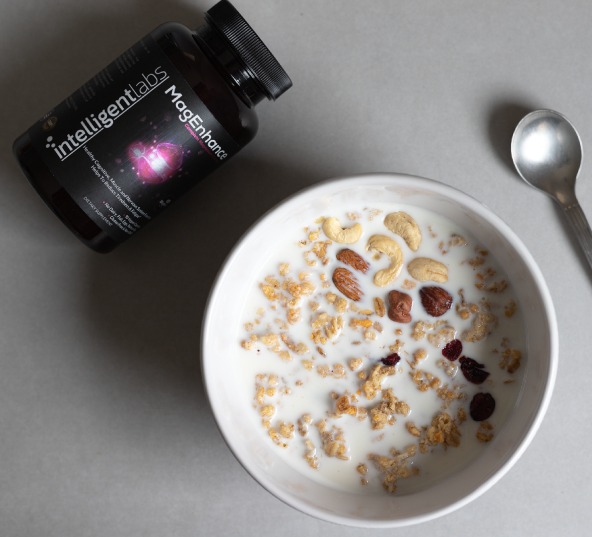 Magnesium-L-Threonate
This "brain magnesium" was developed by scientists from three top-tier universities to specifically pass the blood-brain barrier.
This directly increases levels of magne