Meriva Curcumin Phytosome 250mg Benefits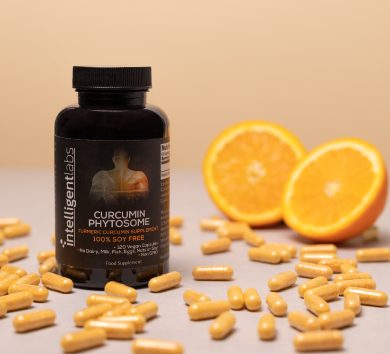 Anti-inflammatory Effect*
Our Curcumin Phytosome has been shown in studies to decrease inflammation levels by up to 1600% (as measured by reduction in c-reactive protein levels) [2].
Chronic low level inflammation increases the risk of diseases like cancer, diabetes, and heart disease.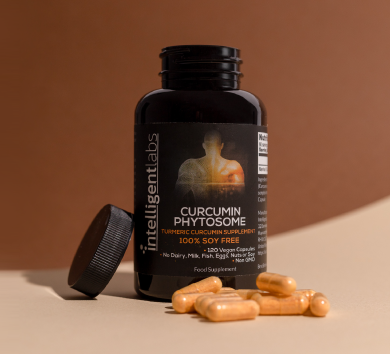 Curcumin is a powerful antioxidant in its own right, but its major effect on the body is to stimulate our antioxidant enzyme production.
This helps neutralize and significantly reduce oxidative stress and free radical damage in the body.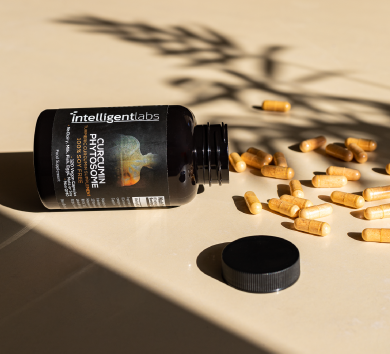 The growth hormone of the brain is known as Brain Derived Neurotrophic Factor (BDNF).